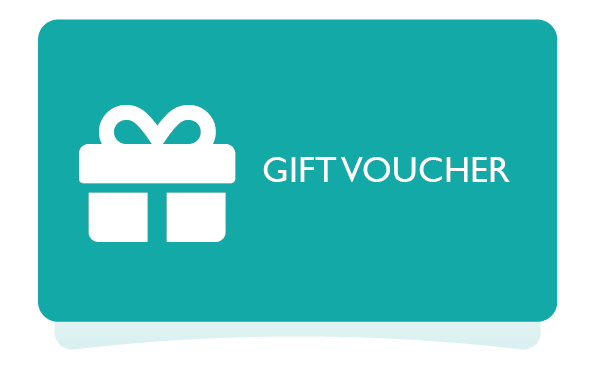 Gift vouchers are a great way to treat someone you love.  
You can purchase gift vouchers online for a 1 hour massage treatment with one of the team or buy a gift card for a Women's Health MOT service. (Pregnancy, Post Natal)
Follow the links below to purchase either one of these gift vouchers.